Get to know us
We are the co-founders and organizers of Barrel AI community. Contact us if you have any questions, ideas or thoughts. Also, if you are:
An AI/ML enthusiast that want to present for the community your AI/ML topic through talk or a workshop – call or write to us and we will set it up.
A big or small corporate that wants to take your business to the cognitive AI level and need help with embracing that momentum or you just need AI/ML advisory and/or implementation skills – call or write to us!

Pragmatic Agile IT Leader & Data Science Delivery Lead with vast experience connecting IT with business through transformation engagements and system deployments. Founder of NordAxon AB, consultancy company helping cross-industry organizations to discover benefits and grow their business with predictive power of machine learning. Innovation Skåne business adviser supporting start-ups in Skåne region. Master of Computer Science & Bachelor of Business Administration.


Calm, unruffled and analytical developer, building tailored administrative tools for businesses in order to structure information and make every day a better one at work, trying to spend more time leveraging the tools of Machine Learning to do this. Bachelor of Computer Science.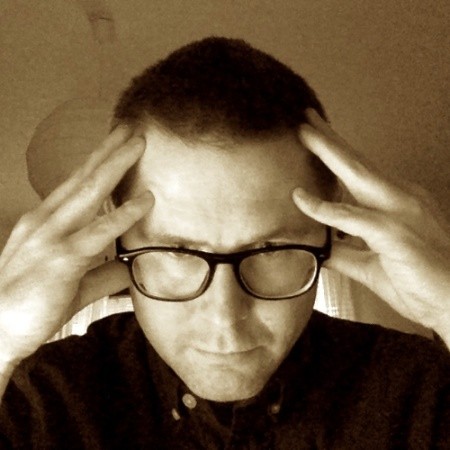 Always curious and eager to learn. Creative problem-solving software developer with a background in Theoretical Physics and Computer Science. Current main interest is squeezing insights from data through a rekindled interest in AI, machine learning and methods from computational science.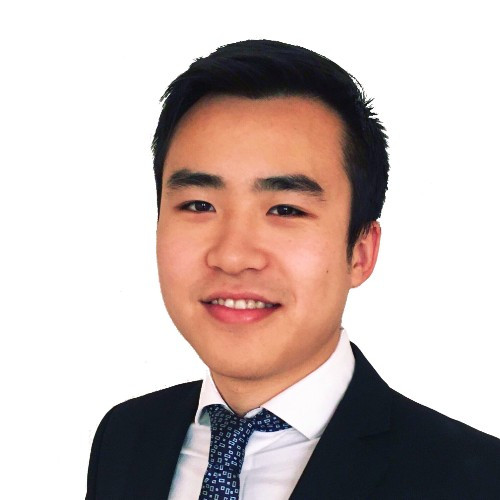 A Data Scientist and AI Enthusiast with a background in Mathematics and Statistics. Driven by curiosity and passion about deep learning. Main focus is problem-solving with the predictive power of machine learning combined with data.

Isabella is working as a Junior Data Scientist/Analyst at NordAxon and is now one of the Community Coordinators of BarrelAI. She has an M.Sc., Engineering Physics with a focus on Machine Learning from the Faculty of Engineering at Lunds University (LTH), and likes to test out fun ML projects in her spare time!